International Community Schools Recruitment 2019
International Community School Ghana is a world-class institution providing students with an inclusive holistic and international education needed to succeed in college/university and become a public leader.
We educate confident, responsible and engaged learners from pre-school through high school. Our students take the Cambridge International Exams, IGCSE and the AS/A Level Exams.
We are looking to recruit a special needs educator who will work with students who have a wide variety of mental, emotional, physical, and learning disabilities to support our mission of educating a generation of learners who are productive members of their community for the 2018 – 2019 academic year and beyond.
Job Description
Job Title: Special Needs Educator
The Position:
We are looking for a well-trained, experienced, dynamic, learning – focused special needs educator to inspire our continued drive for the highest quality of student learning.
Reporting to: Head of School
Role and Responsibilities:
Assess students' skills to determine their needs and to develop teaching plans
Adapt lessons to meet the needs of students
Develop Individualized Education Programs (IEPs) for each student
Plan, organize, and assign activities that are specific to each student's abilities
Teach and mentor students as a class, in small groups, and one-on-one
Implement IEPs, assess students' performance, and track their progress
Update IEPs throughout the school year to reflect students' progress and goals
Discuss student's progress with principal, parents, teachers, counselors, and administrators
Supervise and mentor teacher assistants who work with students with disabilities
Prepare and help students transition from grade to grade and after graduation
Person Specification: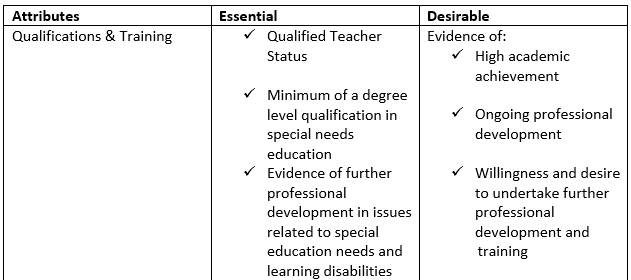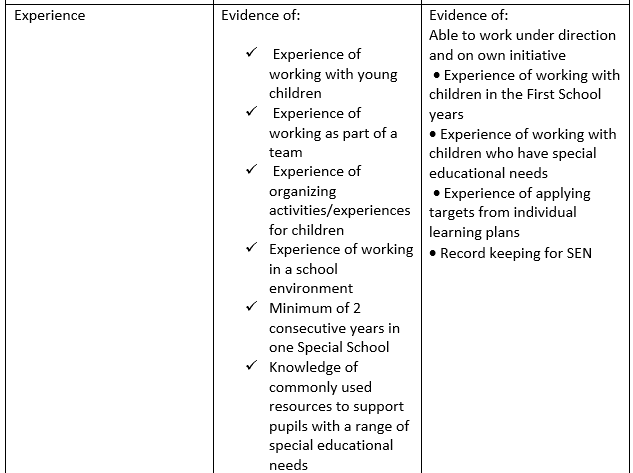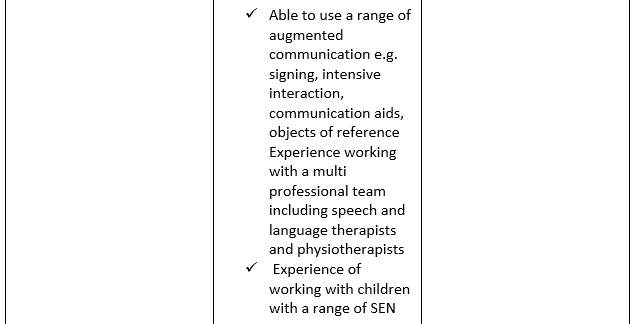 How to Apply
If you are internationally minded and have the desire to share the exciting future of our school, we would be delighted to hear from you.
Please submit your CV and a cover letter, a letter of recommendation from your current Head and contact of two references, who will be contacted if shortlisted. Applications will be acknowledged within three working
days of submission. If short-listed, you would be interviewed. All appointments are subject to interview, identity checks, criminal record checks and successful references.
Submit queries, if any and your completed application to [email protected] or [email protected]
NB : Kindly use the position you are applying for as the subject of your email.
Closing Date : 21st April, 2019
Anybody asking you to pay money to schedule your interview or offer you job may be a scam
Comment on this Job - Please Post Your Comments Below: